The idea:
Having all shoot 'em ups that every came out on the Playstation 1 on a harddrive inside the the PSC, with no functionality lost of the console!
Let me start by saying this idea is not originally mine, and i'll credit the persons that have come up with this idea so don't worry! As you might know i only got my PSC today, so i do not have all the parts to start the conversion.
What's the plan?
I want to put a mSATA SSD inside, and to be exact this one: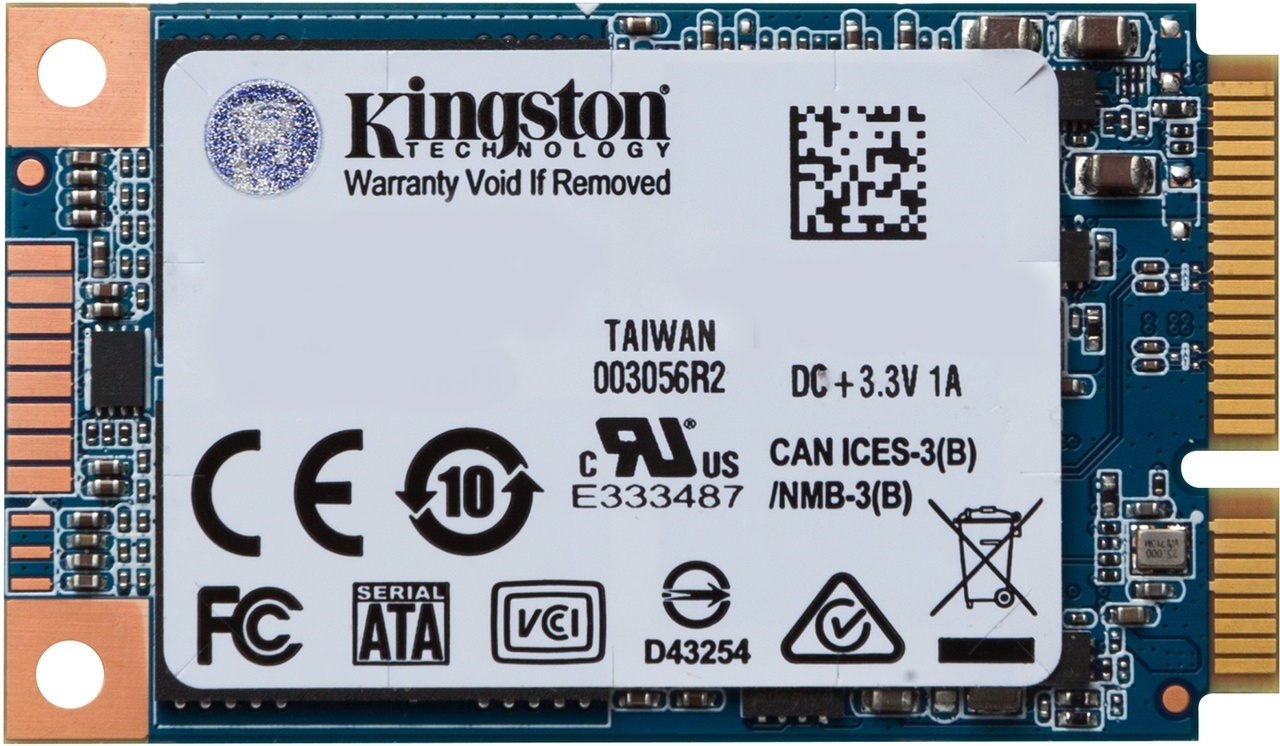 But you can put any size into it, i know that 512GB is supported but i think even more. But for me 120GB is enough. The Playstation 1 is from the era where all games were on CD's so they are all between 500 - 650MB. So this would give me over 180 ISO files, that is way more than there are Shoot 'em ups released on this console. A quick google search told me that there were over 1300 titles released in total, so if you want them all you need more space!
The way you can run games other than the 20 games pre-installed is by running BleemSync, it automates the game database generation proces so you can side-load other games.
A nice video of where they demo BleemSync 1.0 is here:
Note that BleemSync 1.01 is now released and it has some new features like additional controller support.
When i was looking on Reddit on the r/classicmods a few days ago i saw something really cool, someone named viral_dna managed to get an mSATA disk working in a PSC! The orignal posting can ben found here:
https://www.reddit.com/r/..._with_500gb_internal_ssd/
Before him some others also got an extra internal usb port working, and someone also connected a harddrive but nobody before used an mSATA drive and i think that's a brilliant solution that is why i am going to do something like that, with some minor changes.
He is using a very small hub to connect to a powerline and two lines of the USB to make a connection:
He's done a nice job and this is how to looks like:
With a mSATA to USB adapter you can connect the drive to the PSC.
Then used tape to keep it in place and used shrink tubing, this might me wise if you do not want electrical shorts. I think i will design a 3D printable part that will make it fit better and put it on Thingiverse but this would work too:
Now i need a good super small hub and this is the one i'll be using for my project: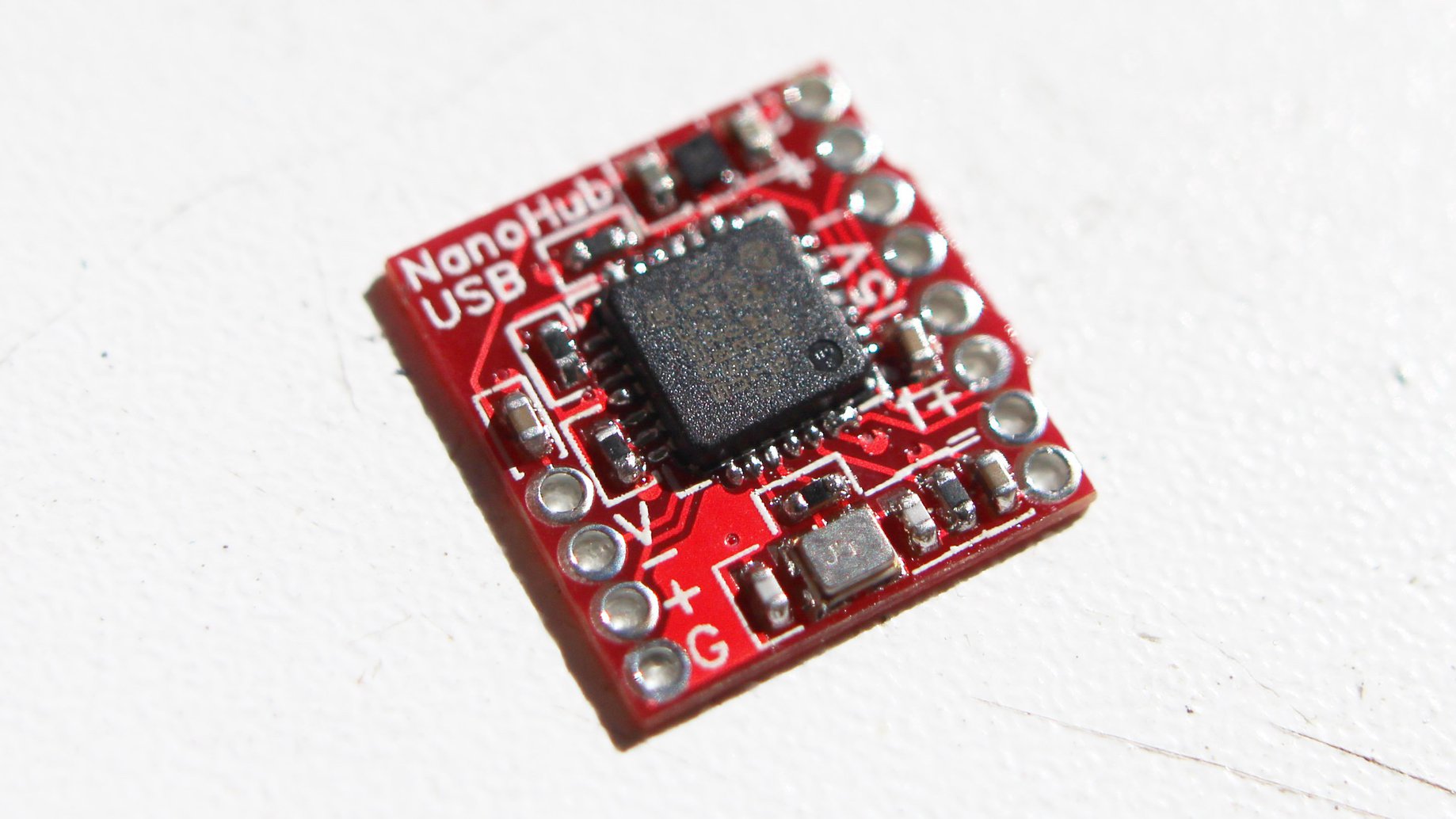 It can be found here:
https://www.tindie.com/pr...hub-for-hacking-projects/
I'll be ordering the parts now so this will take a while before my next update but stay tuned!